Loving Jesus.
Loving One Another.
Loving Our Community.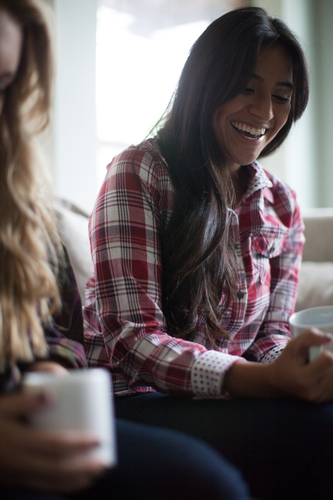 TO LEAD PEOPLE INTO A GROWING RELATIONSHIP WITH JESUS CHRIST.
There are some great things going on this time of year at SRPC - now's the time to reserve your spot for all our kids and student summer activities. Check them out HERE. Summer is full of fun and we'd love to have you join us! If you're planning a visit - we'd love to meet you, show you around and grab a coffee at our Espresso Bar! Looking forward to seeing you!
sr students | houseboats
It's time to sign up and save your spot for Junior High and Senior High Houseboats - get details and forms now!
SR Kids | summer events
Check out all the summer fun coming up for your kids - you'll want to save your spots asap!
GIVE TO SRPC
To give a one-time gift or set up recurring gifts, please use the link below. Thank you for supporting SRPC!