Loving Jesus.
Loving One Another.
Loving Our Community.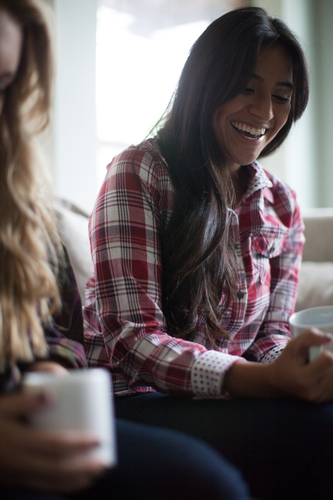 TO LEAD PEOPLE INTO A GROWING RELATIONSHIP WITH JESUS CHRIST.
There are some great things going on this time of year at SRPC - Check them out HERE. Fall is such a great time to check out new ways to connect and grow - we'd love to have you join us and find out more! If you're planning a visit - we'd love to meet you, show you around and grab a coffee at our Espresso Bar! Looking forward to seeing you!
BUILDING BRIDGES
It's time to sign up for Building Bridges and join a team to serve our community! There's something for everyone!
SR WOMEN | FALL STUDY GROUPS
We have a couple great options if you're looking to connect with a Women's Study this Fall - check it out and join us!
GIVE TO SRPC
To give a one-time gift or set up recurring gifts, please use the link below. Thank you for supporting SRPC!