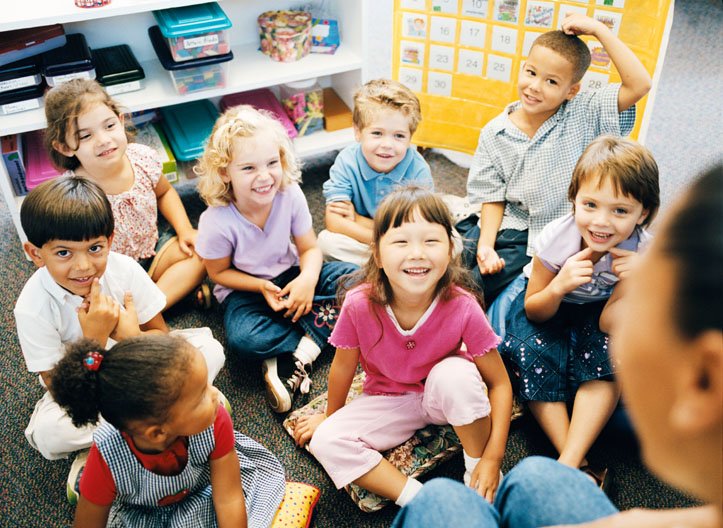 The story of SR Kids began 20 years ago, when a few members of Community Presbyterian Church stepped out in faith to bring the love of Jesus into the San Ramon Valley. They planted what is now San Ramon Presbyterian Church. That faith is evident in each ministry at SRPC. The SR Kids Ministry consists of Nursery, Preschool and Elementary programs.
Join us Sunday mornings at 10AM.
We'd love to meet you - stop by and join us anytime!